Compliance
Compliance guidelines and Code of Conduct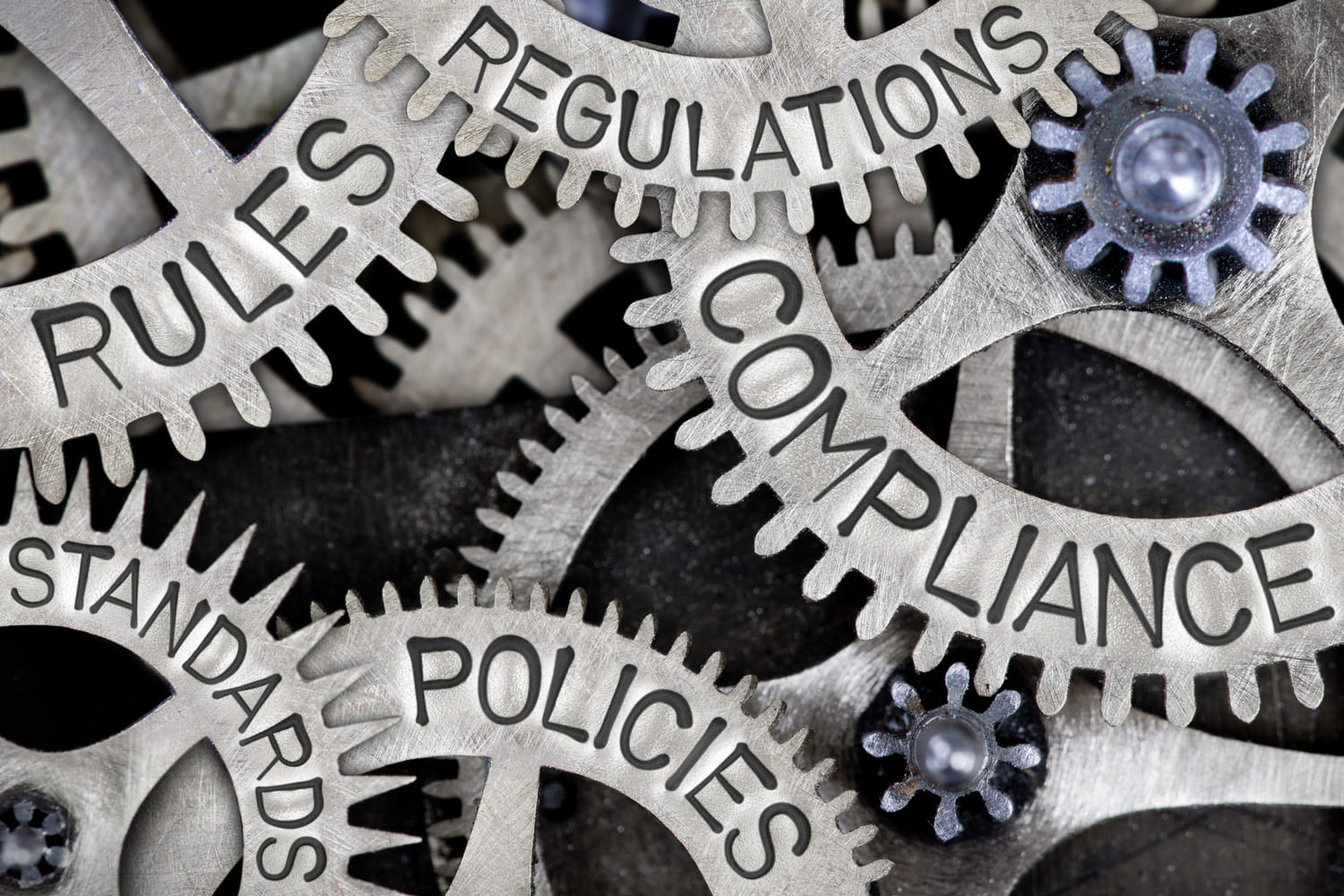 To maintain integrity and ensure compliance with applicable laws, MSR promotes an honest and transparent working environment. In addition, specific rules of conduct have been derived on the basis of the corporate values and are summarized in the  Code of Conduct.
Questions, doubts and concerns can therefore be raised by all employees without fear of adverse consequences. The  compliance guidelines  encourage employees to report any identified or justified suspicions of criminal violations or serious infringements of applicable law.
Contact and whistleblower system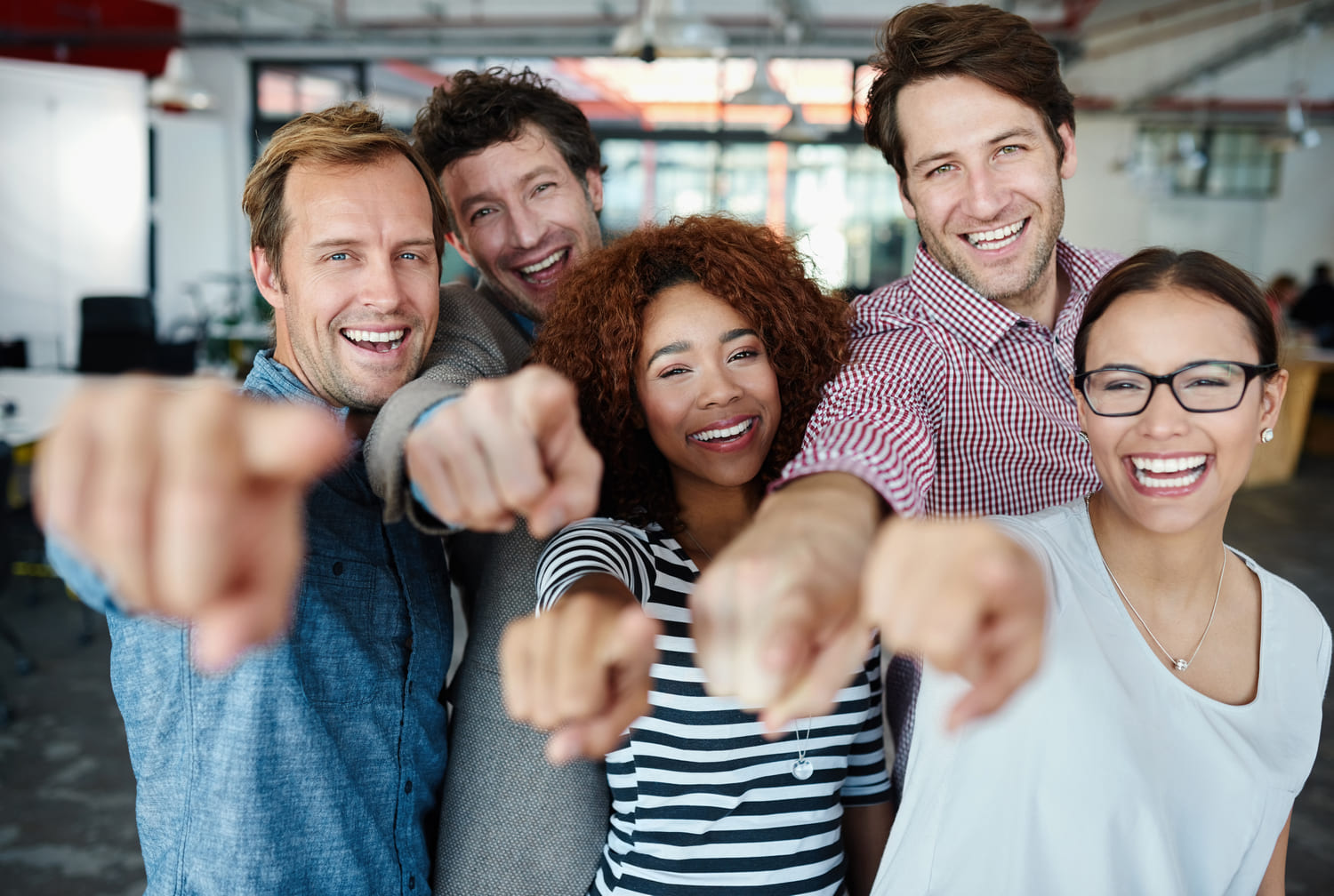 Protecting our employees, business partners and our values is our top priority. Therefore, it is important to become aware of any compliance violations in a timely manner.
If you have any questions or notice any violations of guidelines or laws, please contact us using the following methods:
by mail (without sender):
MSR-Group GmbH
Hinweisgeber-Office (vertraulich)
Bürgermeister-Schönbauer-Str.13
94060 Pocking