History of MSR-Electronic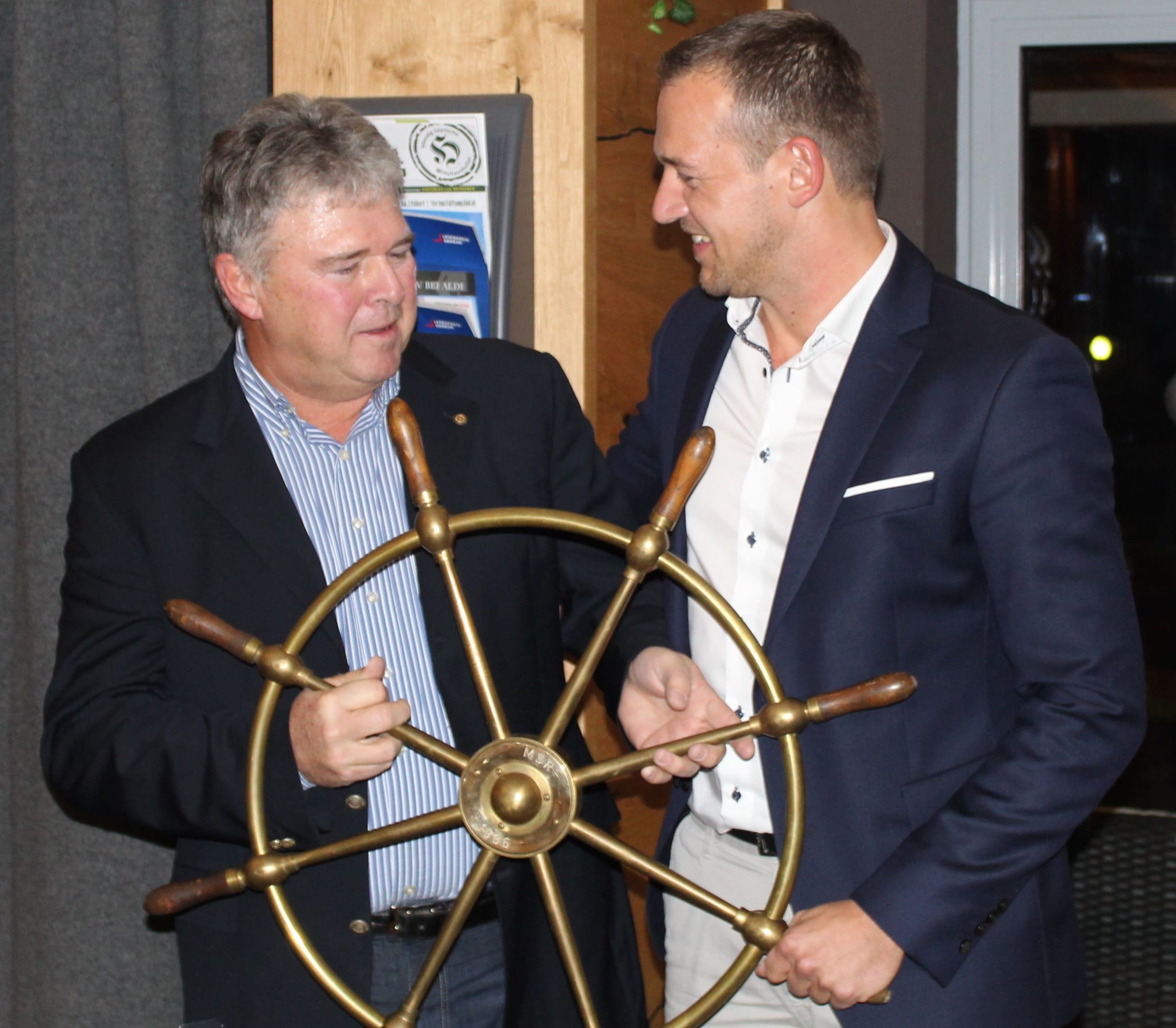 Wolfgang Schmitt hands over the helm to his son Harald Schmitt
The company was founded in 1999 by graduate engineer Wolfgang Schmitt. At that time, only analogue gas detection systems (sensors with 4-20 mA output) were available on the market, as well as pneumatic suction systems that sucked in the air at various points, measured it centrally and evaluated it.
Wolfgang Schmitt saw a gap in the market for digital and bus-compatible gas sensors that could be installed decentrally and wired in a star or line configuration.
The PolyGard®1 product series was born. Subsequently, applications with toxic sensors (e.g. parking garage CO, NO2, etc.) and combustible sensors (leakages at heating systems, etc.) were developed.
In 2013, the development of the new PolyGard®2 product series (with digital "X-Change" exchangeable sensors) was largely completed. To this day, technologically one of the most sophisticated and leading products in the field of gas measurement technology.
The PolyXeta®2 product series for industrial areas (ATEX) was also launched a short time after and opened up further growth markets for the company.   Both product series stand for quality and safety due to a large number of certificates and approvals.
In 2014, Harald Schmitt, MBA, M. Engineer (son of Wolfgang Schmitt) joined the family business and took over the company shares and the management in 2019.  Father and son, side by side – together with a powerful team of employees – have mastered a seamless and successful company handover and paved the way for further growth.  By opening its own branches abroad and opening up new markets, MSR-Electronic's products are now used and sold in more than 70 countries worldwide.
Wolfgang Schmitt's innovative spirit coupled with an outstanding team of employees was and is the basis for the success of MSR-Electronic today.  Back then as well as today, our corporate values have always stayed consistent.