The MSR-Academy offers our customers training courses for the latest MSR products, approvals and other technical highlights. In addition, the latest news from the field of gas detection technology as well as detailed product knowledge of the MSR product family are taught. Practical exercises of complex application examples with the professional staff from MSR-Electronic are another essential component.
SALES Webinar, online/on site
12 March 2024, German-speaking
14 March 2024, English-speaking
15 October 2024, German-speaking
17 October 2024, English-speaking
BASIC webinar, online
27 February 2024, German-speaking
29 February 2024, English-speaking
24 September 2024, German-speaking
26 September 2024, English-speaking
ADVANCED training, on-site
16. - 17. April 2024, German-speaking
23. - 24. April 2024, English-speaking
Details on BASIC and SALES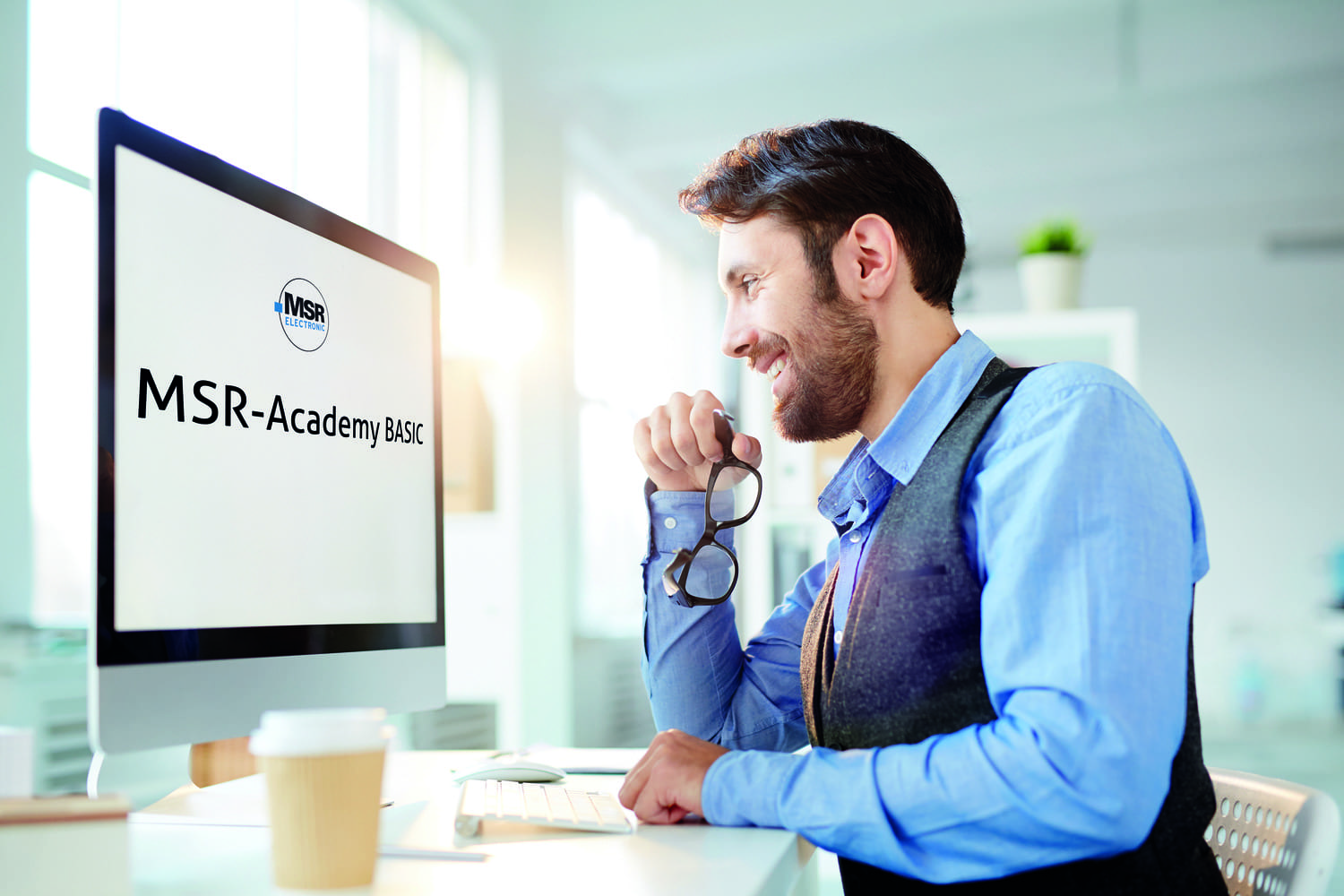 Target Group BASIC Webinar
Sales, management, service engineering, project management, customer service, planners, technology, assembly, engineers
Agenda BASIC
News and objectives of the webinar, product overview, webshop, configuration and calibration of the MSR products, basics GC-06 controller (system, structure, configuration)
The BASIC webinar is free of charge for our customers and a prerequisite for participation in the ADVANCED training.
Target group SALES webinar/on-site
Sales, management, planners, engineers, customer service, project managers or completely new to the company
Agenda SALES
Introduction MSR-Electronic GmbH, application areas and corresponding approvals, product overview in focus: sales, product advantages and sales arguments, advantages of competitors, marketing support, product outlook and newsKEINE technical practical exercises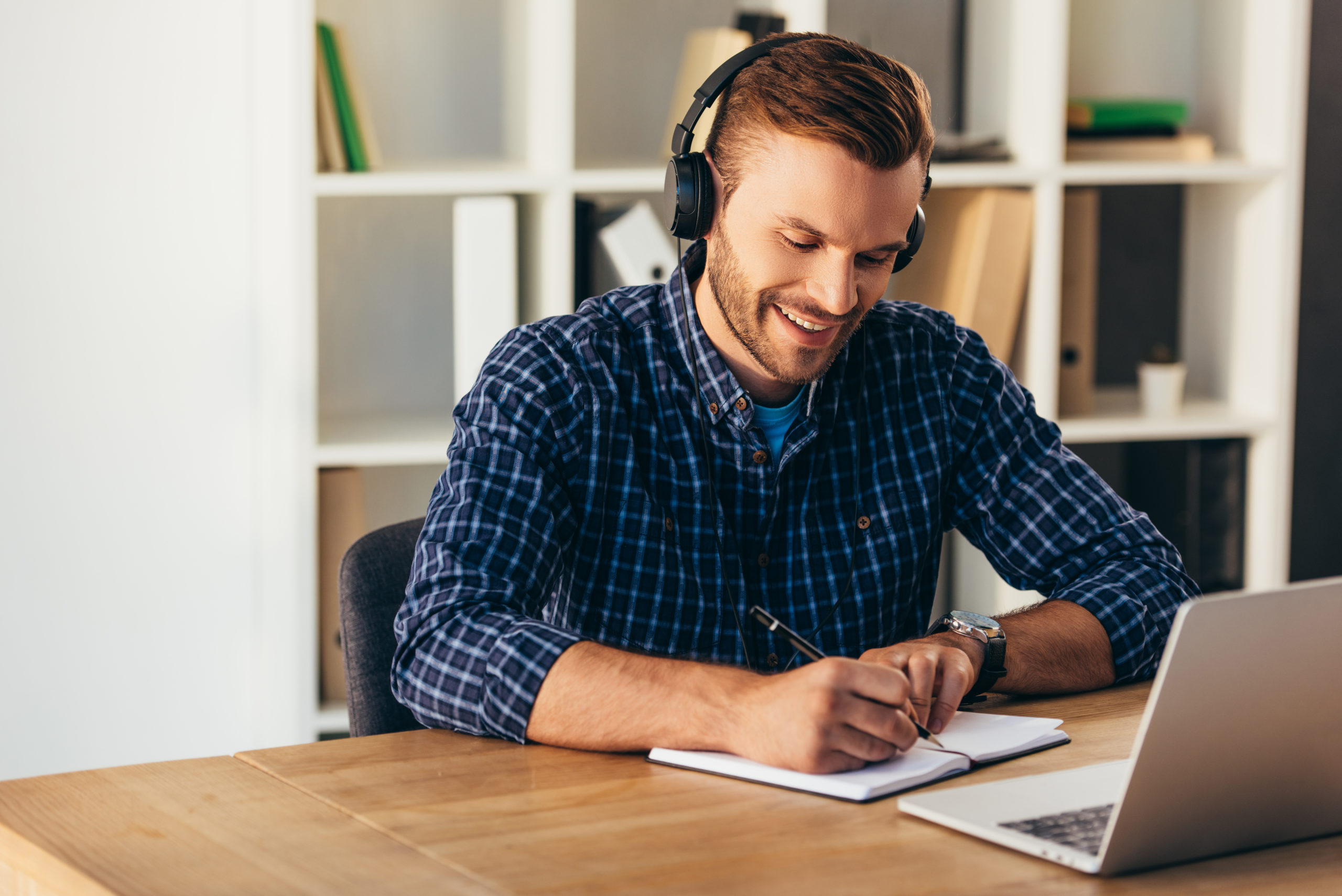 Target group ADVANCED
Sales, management, service engineering, project management, customer service, planners, technology, assembly, engineers
Agenda ADVANCED
Applications, novelties
Short repetition of the Basic training course
Training on the Compactcontroller, GC zone function
Connection to external systems via Modbus (module and GC level)
Polyxeta® device types: Application, certificates and configuration
Application PGCC - visualization of data, variants of device configuration
Calibration of sensors for toxic and combustible gases of PolyGard® and PolyXeta® product series
MSR complaint procedure, customer-specific practical exercises
Benefits ADVANCED
1,5 training days
Catering (drinks, snacks, lunch on both days, dinner on the 1st training day)
Training material (USB stick with all relevant data)
MSR certificate with premium support code for 18 months
Optimal opportunity for small talk and networking with our technical staff and other participants
The participation in the ADVANCED Training is 210€ per person (including training and meals). The costs for travel to and from the training as well as the accommodation costs are borne by the participant. Cancellation of participation free of charge is possible up to 1 week before the start of the training. Please note that the number of participants is limited.

Conditions of participation
To obtain a certificate, participation in webinars from start to finish is mandatory. A BASIC certificate is required for participation in the ADVANCED training. In addition to the ADVANCED certificate, participants will also receive a premium code. This code provides free support from MSR technicians for a period of 18 months.