Branch Spain: MSR-Iberia
Our branch in Spain distributes and supports MSR-Electronic and MSR-Traffic products in this region as well as in Portugal, Andorra and Latin America.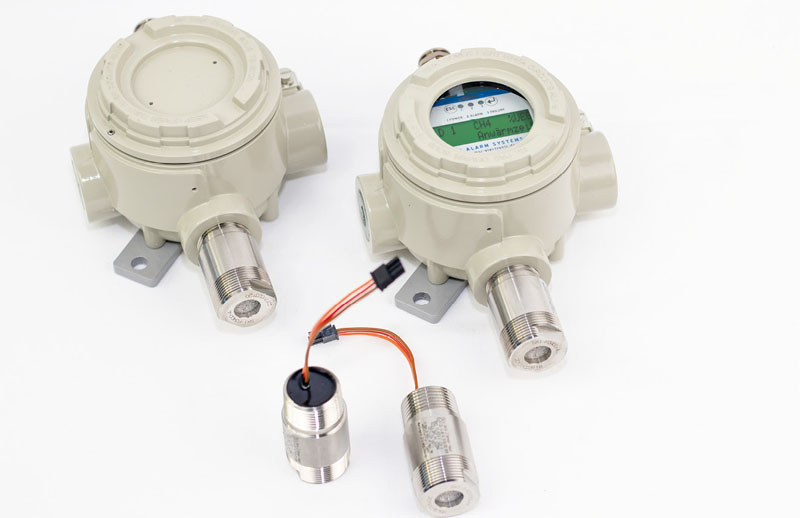 MSR-Electronic GmbH
Manufacturer of stationary gas detection systems for buildings and industry.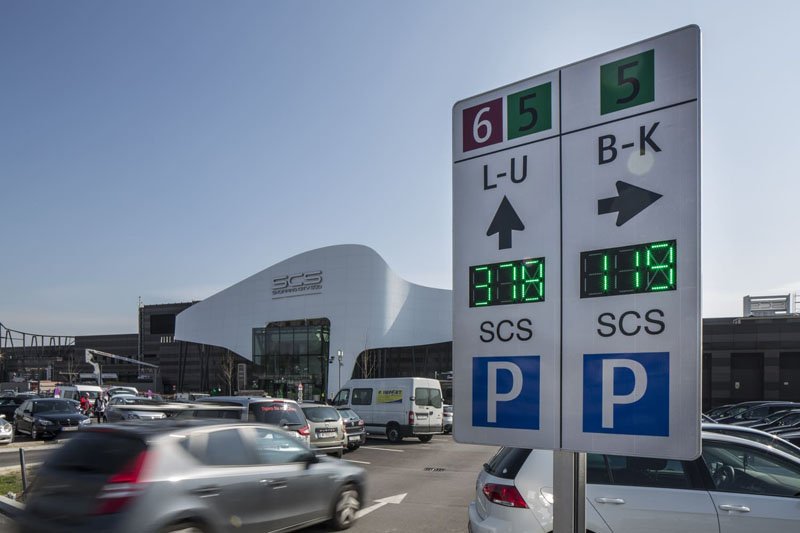 MSR-Traffic GmbH
Manufacturer of intelligent parking guidance systems. Smart parking outdoors and indoors.
MSR-Iberia
David Álvarez Carrera,
Branch Manager
C/ Benito Blanco Rajoy, Nº11
15006 A Coruña (A Coruña)
Spain
Tel: +34 (0)613 03 52 62
E-Mail: d.a@msr-iberia.com
Web: www.msr-iberia.com