Be on the safe side with gas detection: gas detectors from MSR-Electronic with SIL certification. 
In today's world, it is crucial that products not only work, but also meet the highest safety standards.  When taking the decision to install, extend or upgrade a critical safety system it makes sense to ensure that the equipment used provides the highest possible reliability and functional safety possible.  It would seem obvious that products with relevant SIL certification would be the only choice when selecting equipment.  However, extreme care is needed when selecting equipment.  Many products available give the impression that they will work perfectly in the long term, with no malfunctions, but the reality can be very different.
On closer inspection, the function, and reliability of these products can be limited without being noticed.  It could be the case that only in the event of a gas leak would it turn out that the device is not working as expected. However, it is easy to imagine how some may initially think: "This is a great product - we never have any glitches here!"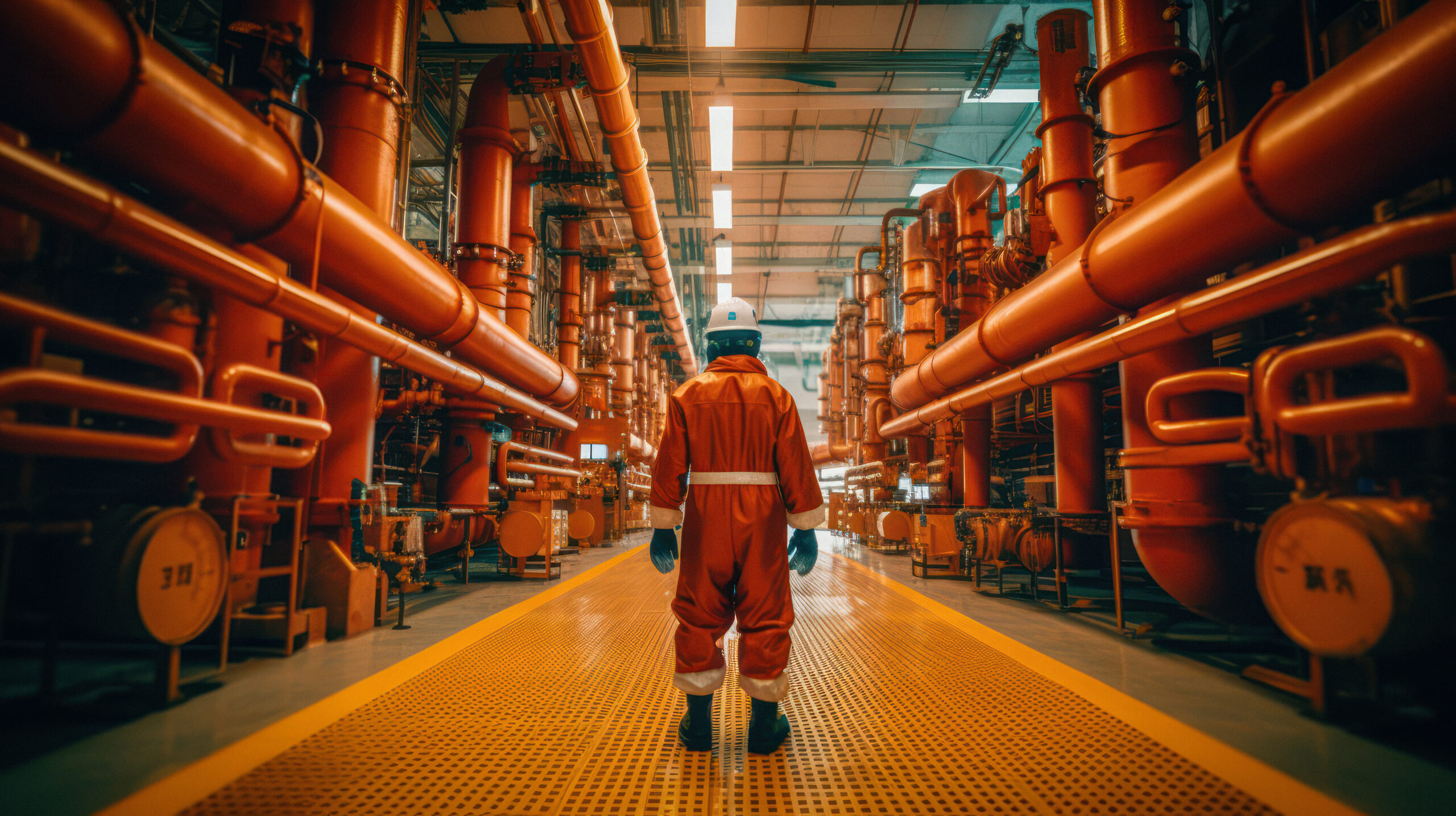 Products with third party SIL certification enable the customer to react in a timely manner in the event of a system component fault. The customer is informed if the device is not working correctly, and can have it replaced or repaired at an early stage. This avoids unexpected failures or even dangerous situations. A fault message for products with SIL does not represent a quality defect, but instead is a sign of the high quality and safety of the device.
The approach of MSR-Electronic.
MSR-Electronic offers products and services for the improvement of functional safety for all industrial sectors. With a strong focus on SIL certification of the PolyXeta® product series and compliance, MSR-Electronic can fully understand the specific safety requirements of its customers and create appropriate solutions.
MSR Electronic develop all products in accordance with the SIL methodology to ensure safety, reliability and quality.  For example this applies to the PolyGard® product series.
The international company, based in Germany, has a wide range of methods for the detection of toxic and combustible gases. On this basis, MSR-Electronic develops individual gas sensors, controllers and warning devices for exclusive SIL applications worldwide.
WHAT does SIL mean?
The safety integrity level, also known as the safety requirement level (SIL for short), is an international measurement parameter in the field of functional safety. The safety integrity level is used to assess electrical/electronic/programmable electronic (E/E/PE) systems and refers to the reliability of safety functions.
4 SIL levels are used to  determine the potential risk to people, systems, equipment and processes. These are implemented by means of safety functions with the help of a safety system (SIS), which can consist of different equipment such as sensors, actuators and control elements.
A distinction is made between SIL1 - SIL4, which requires the strictest measures at the greatest risk.  These are requirement measures for the probability of dangerous accidental failures.
WHY SIL certification?
Functional safety is part of the overall safety of a device, plant, train, car, or other complex automated system. Functional safety always aims to protect people, equipment and the environment from malfunctions.
Without functional safety, trains would not be accident-free, chemical plants would not be able to operate safely, or airbags would be deployed at the wrong moment.
On July 10, 1976, a chemical accident, also known as the Seveso accident, occurred north of Milan. Due to an uncontrolled reaction, overheating occurred in the plant. Highly toxic dioxin leaked through a safety valve, which had catastrophic consequences. As a result of this accident, it was decided to tighten the laws and regulations for the protection of people, equipment and the environment, which finally resulted in IEC/EN 61508 in 2001 and includes 4 safety integrity levels.
SIL (Safety Integrity Level)
In quantitative terms SILs are defined as:
WHEN is SIL necessary?
The SIL level required depends on the initial risk posed by the plant's systems or processes. The following applies: After risk reduction, the remaining residual risk must be smaller than the tolerable risk. This means that processes with a lower hazard are set up by a safety circuit with a lower level, while processes with a higher hazard are also executed with a higher SIL level; for example.  when people can be critically injured. Examples of frequently encountered safety functions are emergency shutdowns, shutdown of overheated devices or even the monitoring of dangerous movements.
SOLUTION APPROACH from MSR-Electronic.
SIL-certified products from MSR-Electronic are used in the industrial sector, such as: in the oil/gas industry, biogas plants, petrochemicals and power plants. They are also suitable for commercial areas, such as gas transfer stations and for use in professionalciphership, shipyards and offshore platforms, etc. (Ex, TOX, Marine Metrology Testing - see data sheets).
These are gas detectors of the PolyXeta® product series
PX2 for ATEX zones 1 and 2 for toxic gases or oxygen concentration
PX2 for ATEX Zone 1 and 2 for combustible gases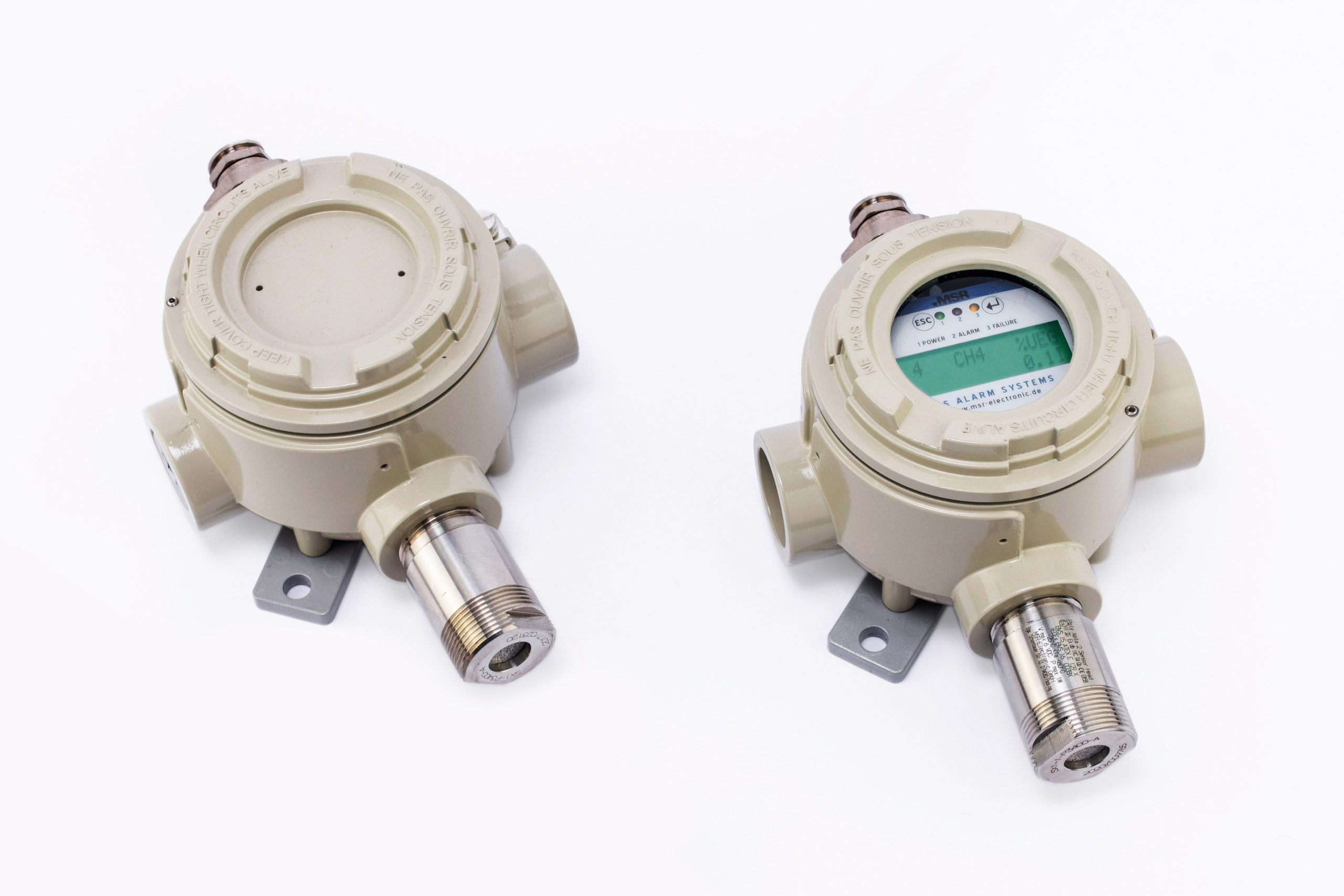 Particularly noteworthy here, due to the existingen 4-20 mA / RS-485 Modbus output signals, is the possibility of connection to the PolyGard®2 gas controller series from MSR-Electronic as well as to other controllers or automation devices.
Continue BENEFITS
Metrological testing of sensors and devices according to EN 60079-29-1 for combustible gases
Cost-reduced calibration by changing the sensor head on site (X-Change technology)
Solution for individual requirements, easy installation by means of mounting bracket
Easy connection to existing systems (analogue, Modbus, relay)
2 potential-free relays, e.g. for controlling warning devices
MSR-Electronic's safety-oriented approach runs through all aspects of MSR Electronic's development processes and services.  MSR-Electronic has long-standing customer relationships that are characterized by reliability and mutual trust. When opting for a secure solution from MSR-Electronic, you benefit from many advantages such as quality and availability, competitiveness of the products, responsibility towards customers and business partners as well as openness to individual requirements.