MSR-Electronic from Pocking introduces new warning device with 360° warning light.
As a leading provider of solutions in gas warning technology, MSR-Electronic has now announced the launch of a new warning device with 360° warning light and acoustic signaling. The new warning device is designed to increase visibility from all sides and the warning sound can be heard from a great distance.
High luminous power and even more safety
It features a 360° warning light consisting of multiple LEDs that shines in all directions and a sounder that emits a loud, high-pitched tone. It is possible to keep the power consumption at the same level as the existing solution despite the higher light output and noise level. In addition, it is possible to produce the WAO 38% smaller. The warning device is used to warn people and installations of gas leakage hazards, such as CO gases in underground garages.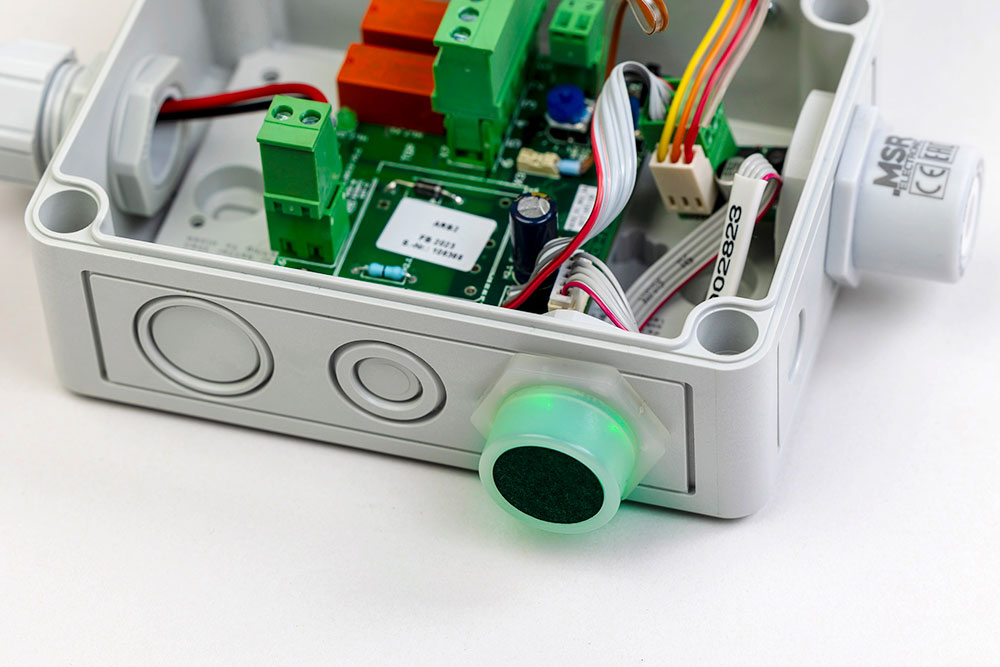 Depending on the situation, the warning device WAO lights up in different colours. If the WAO lights up yellow, faults are reported, in the event of an alarm the WAO lights up red and in the normal state the WAO lights up green.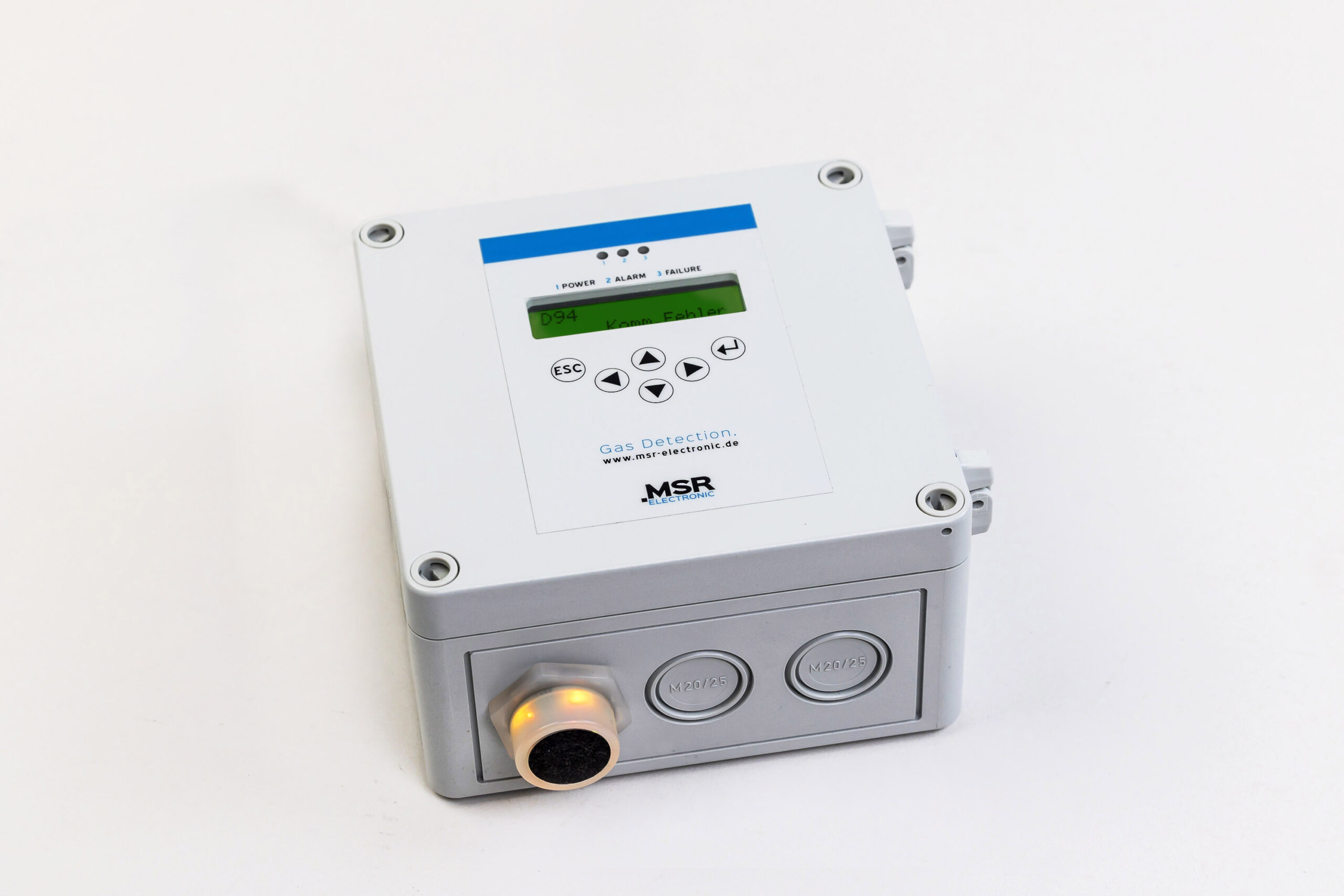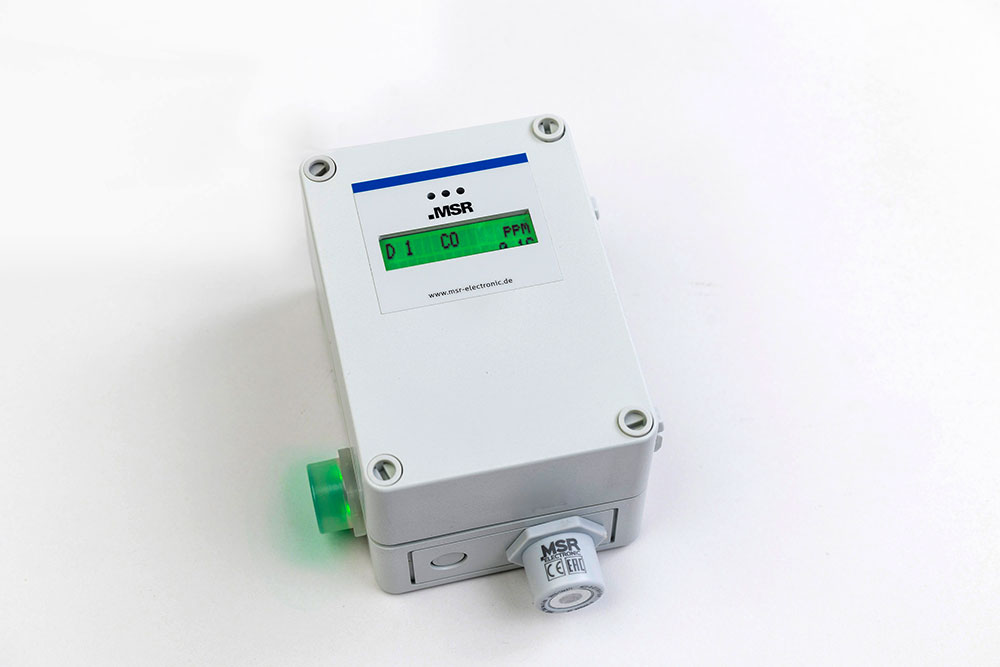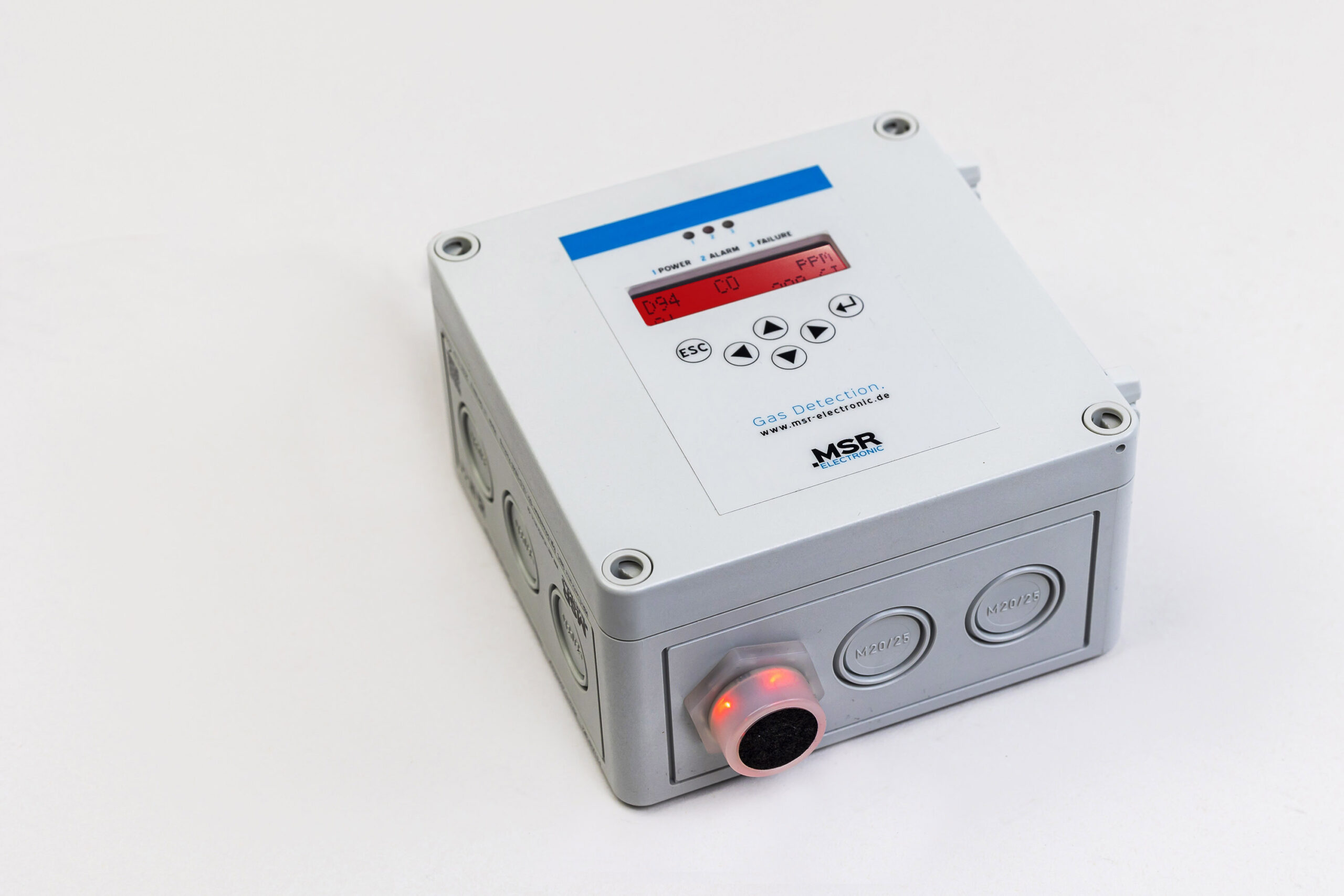 We are continuously working to support our customers and partners with innovative safety solutions that protect human lives and assets," says Stephan Kretschmer, head of development at MSR-Electronic. "The new warning device with 360° warning light and sounder is another example of our commitment. We are convinced that this new warning device is a valuable addition to any gas warning system."
The new warning tool is available now. For more information about gas detection, visit https://www.msr-electronic.de/en/.