PGCC (PolyGard® Cloud Control) available in three new options.
MSR-Electronic's cloud solution has already been available for years and is now getting its first major update.  The PolyGard® Cloud Control (PGCC) software can now be installed in a Cloud, on a customer's server or locally. The PGCC allows the data collected by an MSR-Electronic gas warning system to be visually displayed and managed online.
©MSR-Traffic GmbH
©MSR-Traffic GmbH
How do companies profit from the PGCC?
Using the PGCC in gas warning makes it possible to monitor sensors, plants and machines (remotely) in real time and to be informed about potential hazards and faults. This allows measures to be taken in real time so that the safety of people and plants can be protected at any time.
The software also offers improved visualisation and data analysis functions for identifying trends and patterns. This allows, for example, maintenance and servicing to be cost-optimised and potential safety problems to be avoided. Cloud computer also offers your company greater flexibility. You can quickly scale resources and memory without having to invest in physical infrastructure.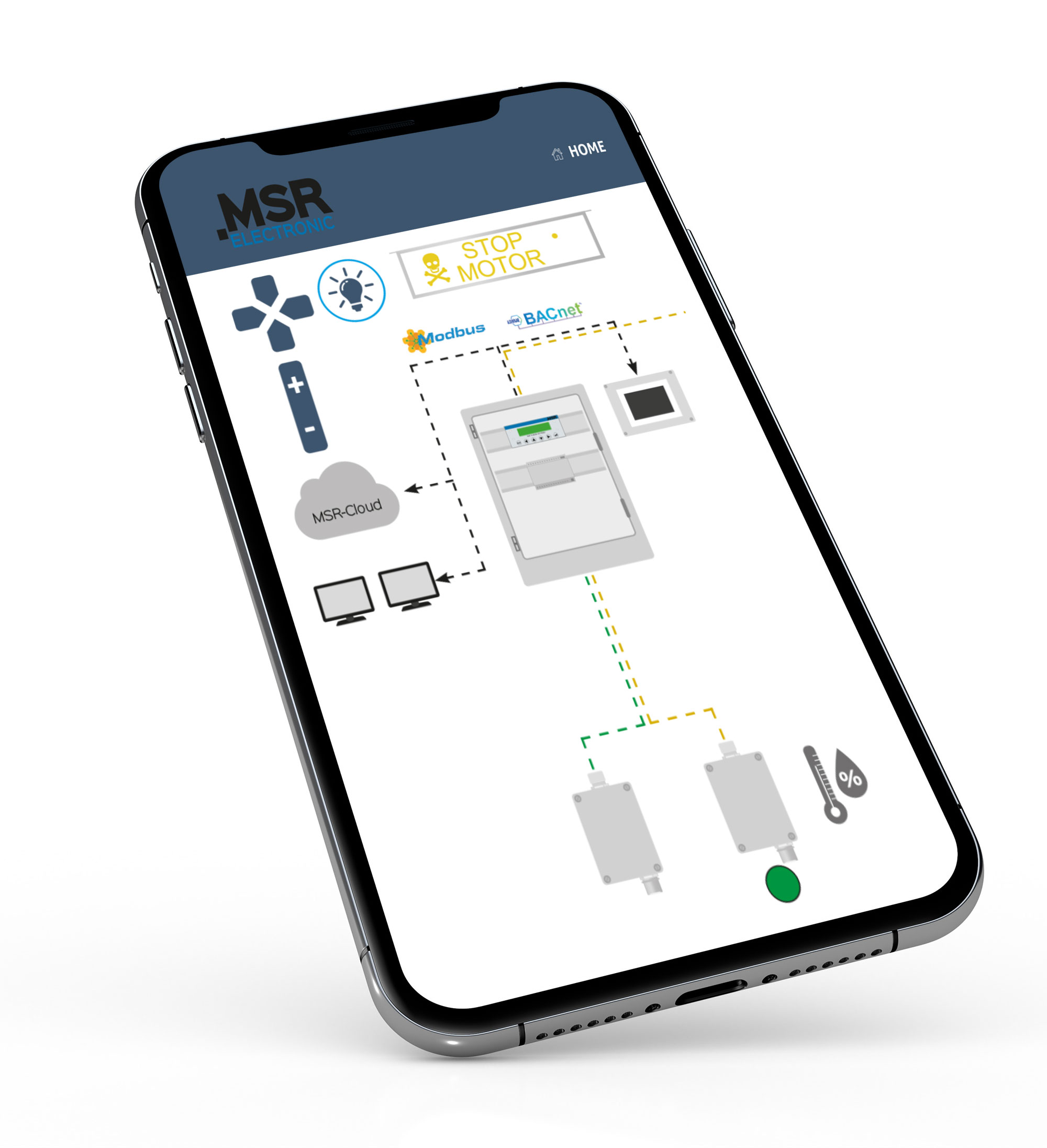 ©MSR-Traffic GmbH
Other advantages for companies
Increased productivity
Remote updates possible (OTA)
Greater customer satisfaction
Reduced CO2 through optimised route planning
Hosting through MSR-Electronic
How is the PGCC used?
Data from the MSR-Electronic gas warning system is visually displayed via the PolyGard® Cloud Control (PGCC). For even more user friendliness and convenience, the PGCC can be installed in combination with the MSR-Cloud, on a virtual machine (VM) on a customer's server or even locally on a PC (if the customer's data protection policy does not allow processing in the Cloud).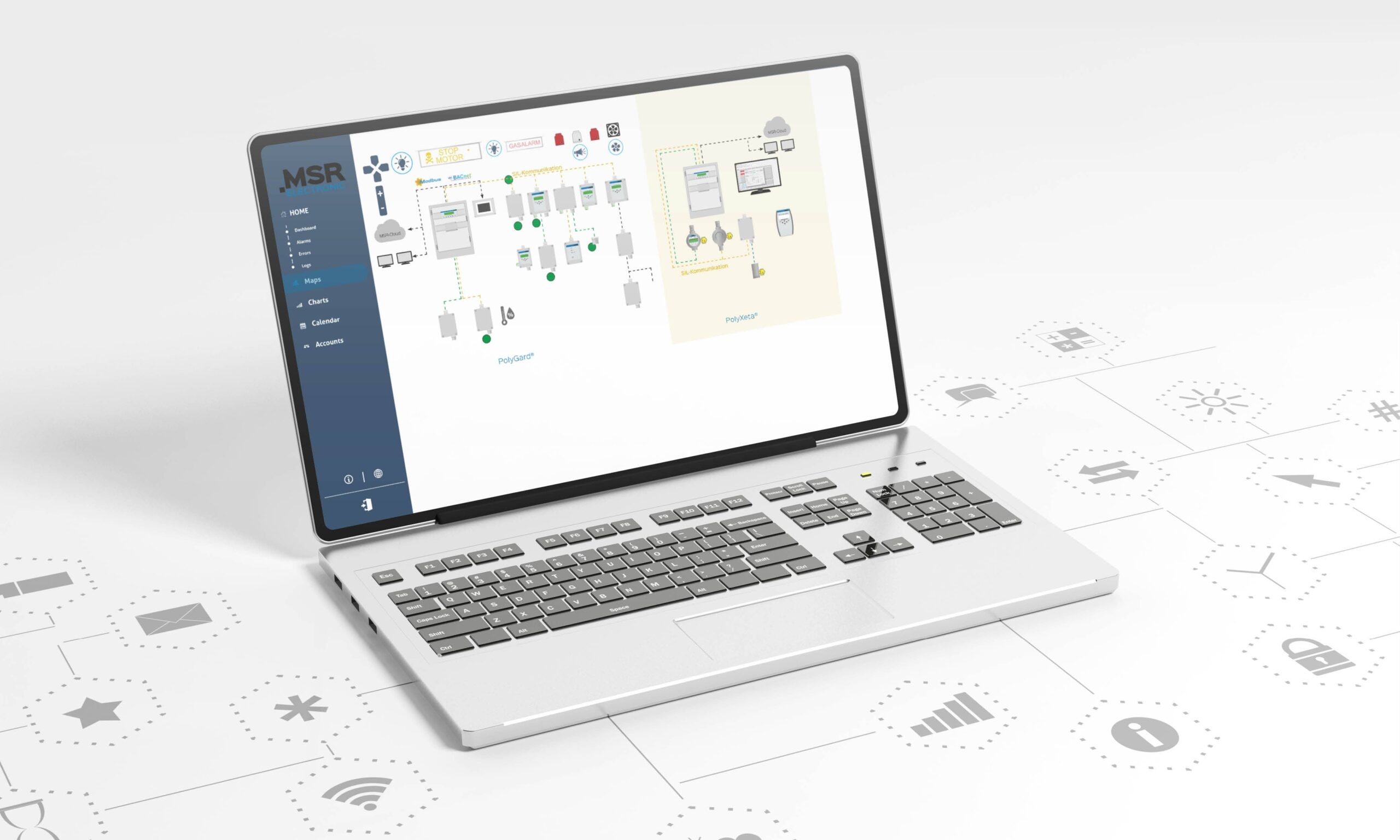 ©MSR-Traffic GmbH
Technical highlights
Data transfer for local or global view of sensor values
Fully customisable information and notifications
Clean and modern dashboard
User-friendly operation
Real-time information (warning and maintenance notifications)
Configurable rights structures (user, admin, etc.)
Multiple projects in a single overview
Remote data monitoring
Access via web browser or mobile devices