MSR-Electronic GmbH in Pocking installs innovative gas sensors for detecting gas in the boiler room at Hargassner.
Hargassner stands for eco-friendly heating with renewable energies such as biomass, pellets, wood chip boilers and wood logs. Especially in closed boiler rooms with infrequent traffic, the multitude of toxic gases and explosive areas creates a high risk of explosions and dangerous gas leakage.
Hargassner's CHP (combined heat and power) wood gasification system is used to produce heat and power from biomass. Any leaks in the system process are hard to detect due to the conditions in place. MSR-Electronic gas sensors detect even the smallest gas leaks in the process, ensuring the utmost safety for the operator at all times.
Gas detectors from MSR-Electronic are used to continuously detect gas so that people and plants in the company's boiler room have maximum protection.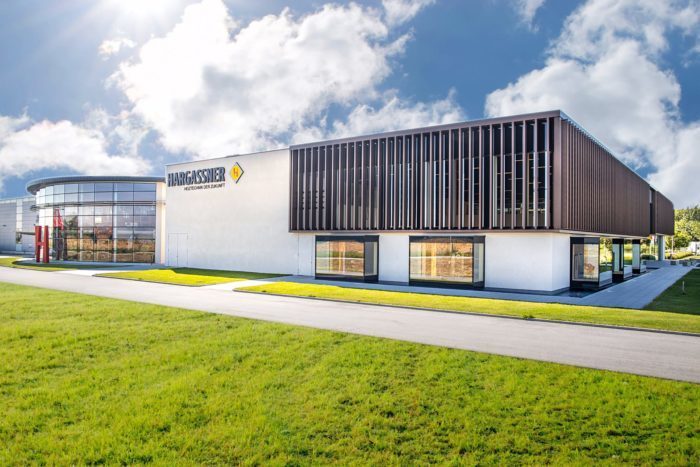 ©MSR-Traffic GmbH
How does gas detection work in boiler rooms?
The gas sensors continuously monitor the ambient air and the CO concentration in the boiler room and are built into a switch cabinet. For maximum safety for people and plants, gas sensors are installed near the floor and ceiling.
MSR-Electronic solutions.
Gas sensors (type MC2) are used in the Hargassner boiler room to measure toxic gases in the ambient air and to monitor the oxygen concentration.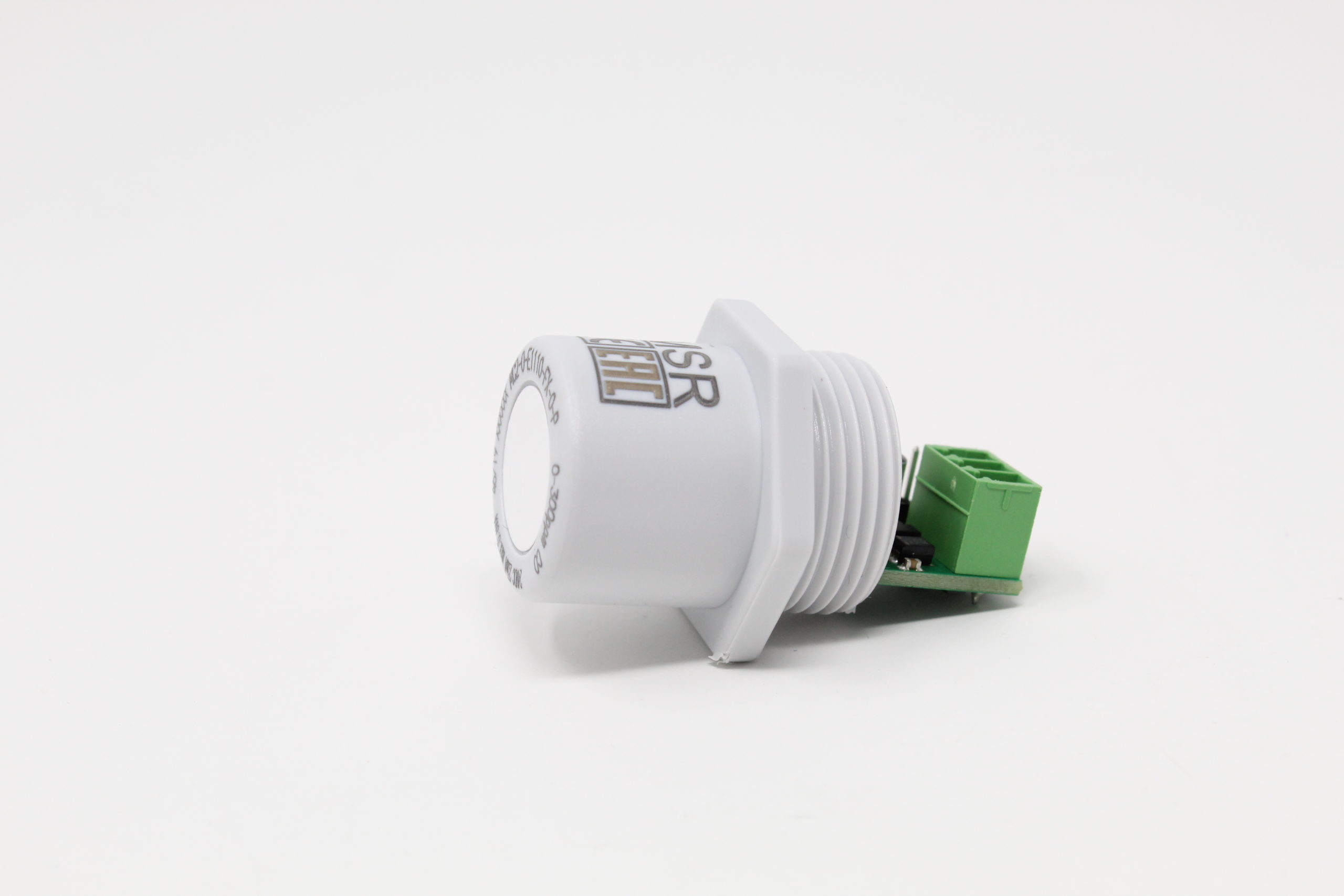 ©MSR-Traffic GmbH
A module with μC, analogue output and power supply is integrated into the interchangeable sensor unit with digital measurement value processing, temperature compensation and self-monitoring in addition to the electrochemical sensor element with amplifier.
The µCcontroller uses the sensor's measurement signal to calculate a linear 4-20 mA signal (or 2-10 V) and the relevant measuring values and sensor element data are also stored. In addition, the sensor unit can be calibrated by simply replacing it or by using the integrated, convenient calibration routine on the system itself.
Features.
Digital measurement value processing incl. temperature compensation
Internal function monitoring with integrated Watchdog
High accuracy, selectivity and reliability
Low zero drift
Sensor with long lifetime
Hardware and software according to SIL-compliant development process
Reverse polarity protected, overload-proof and short-circuit proof
Housing for holding the sensor unit
Display
Display with 2 open-collector outputs for horn and warning light
Duct mounting set
The controller for GC-06 is built into the switch cabinet at Hargassner to monitor and evaluate the gas sensors. The gas controller is designed in accordance with EN 50545-1 and other standards, and can monitor and evaluate up to 100 gas sensors.
In addition, the freely adjustable parameters and setpoints enable flexible use in many areas of gas measurement technology. An easy to use system menu with a logical structure, right on the controller and requiring no special programming skills, is used to configure, operate and set the parameters. Alternatively, the PCE06 Software allows users to load, modify and save application parameters via a serial interface.
The GC-06 was configured and set according to the customer's wishes. This meant that the systems could be installed by Hargassner via Plug&Play.