MSR-Group opens another office abroad - this time in Scotland. The company thus continues to adhere to its strategy of internationalisation.
Especially for the regions Scotland, England, Wales, Northern Ireland and Ireland, our new colleague Colin Anderson from MSR-UK will be the contact person for gas detection products. But also worldwide Colin supports to expand the international sales network.
The first official meeting between Colin Anderson and Harald Schmitt took place in Scotland - with a final dinner in the clubhouse of the "Old Course" in St. Andrews (the oldest and most iconic golf course in the world).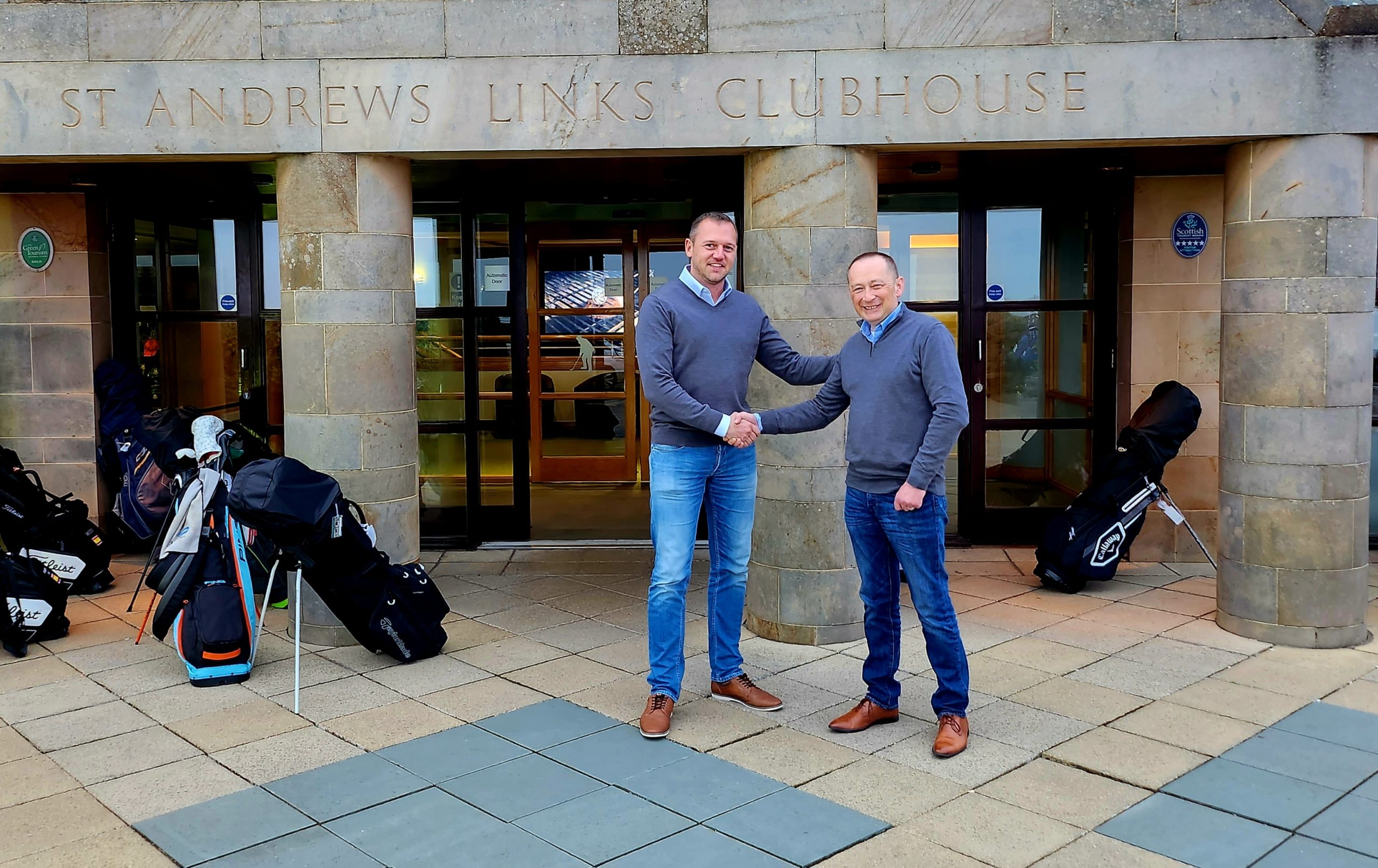 Harald Schmitt, CEO of MSR-Group and MSR-Electronic, is convinced that the MSR-Electronic brand and its range of gas detection systems deserve more coverage. Be it in industry, parking garages or research and medical technology laboratories, for example. Numerous areas,
where toxic and flammable gases are handled are subject to strict regulations to protect people's health and the equipment. To increase this reach, it is essential to expand local presence in various countries to strengthen support for regional distributors and customers.
Colin's decades of international expertise in the gas detection industry, as well as in product design, international business development and corporate governance, pave a sure path for profitable positioning in the UK. In addition, the MSR-Electronic team benefits from his expertise in product management. Colin worked at Industrial Scientific, Oldham, MSA, General Monitors and Bacharach, among others.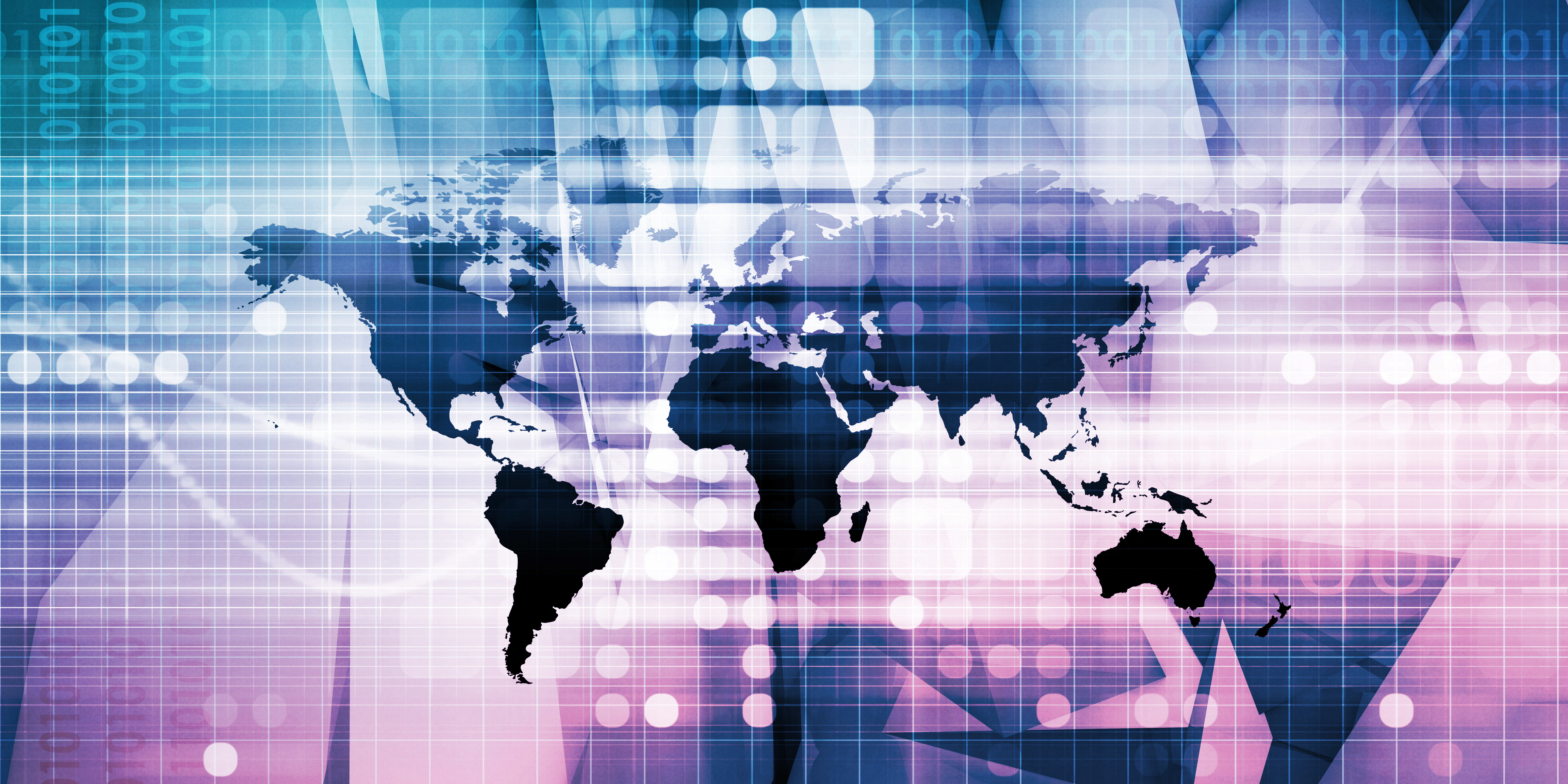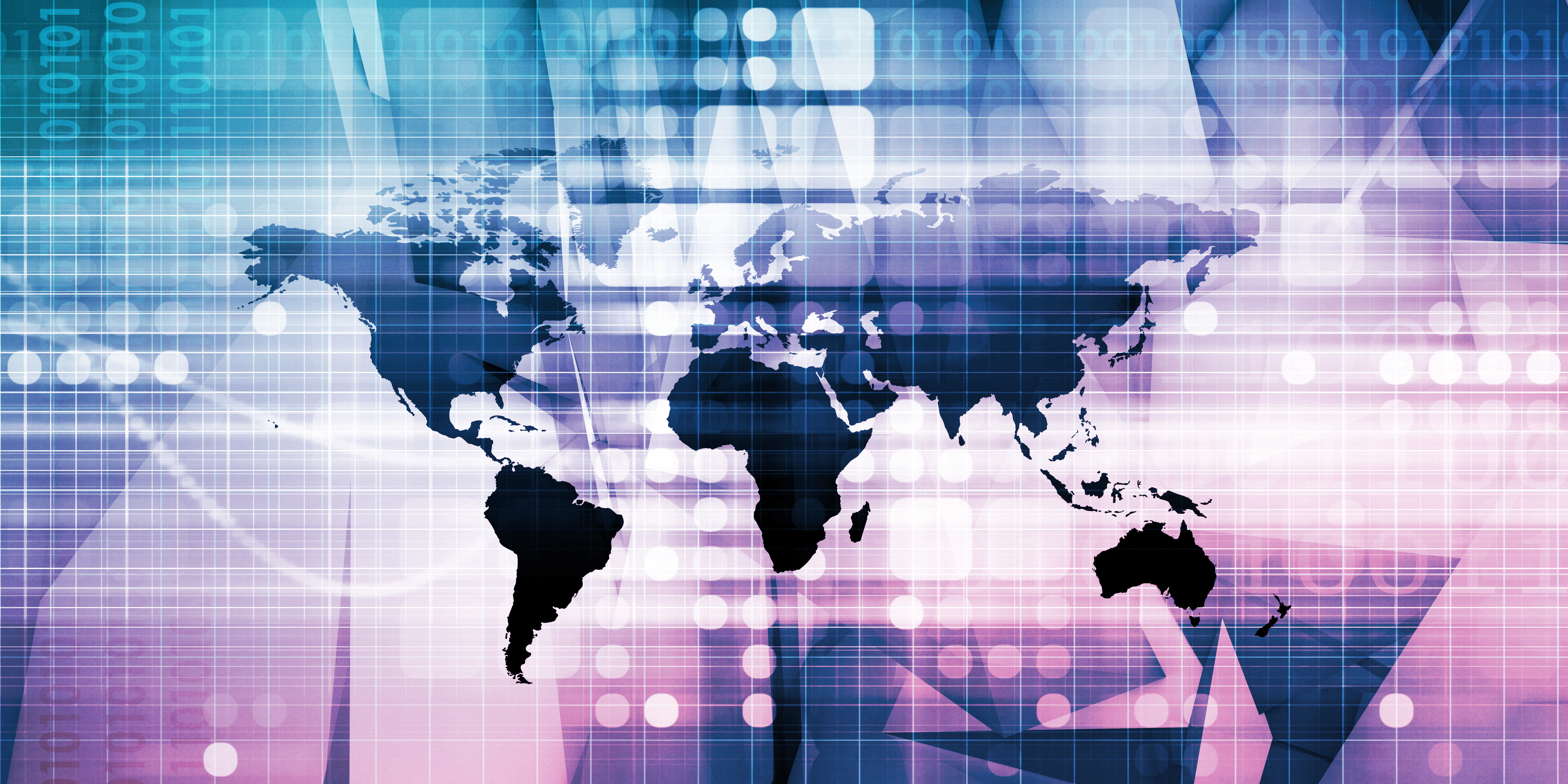 Through the already existing MSR-Group subsidiaries in Austria, Italy, Croatia, Spain and Sweden, as well as through certified partners on all continents, gas sensors, controllers and warning devices from MSR-Electronic in Lower Bavaria are marketed around the globe.
"In terms of technology, MSR-Electronic has one of the leading product portfolios in the field of gas measurement technology. It is up to us to communicate the added value of our products in new regions of the world. We are strong advocates of digitalisation, but without personal proximity to the customer, it is only possible to build a strong brand to a limited extent, even in the B2B sector.
Therefore, we continue to adhere to our strategy and are already looking for new colleagues in other countries who will support our great team across borders," says Harald Schmitt and is looking forward to working with Colin on behalf of the entire team.
Contact
Colin Anderson
63 Harestane Road
Dundee, DD3 0LF
Scotland, UK
Phone +44 7904 103879
E-Mail: c.a@msr-electronic.com
Web: www.msr-electronic.com